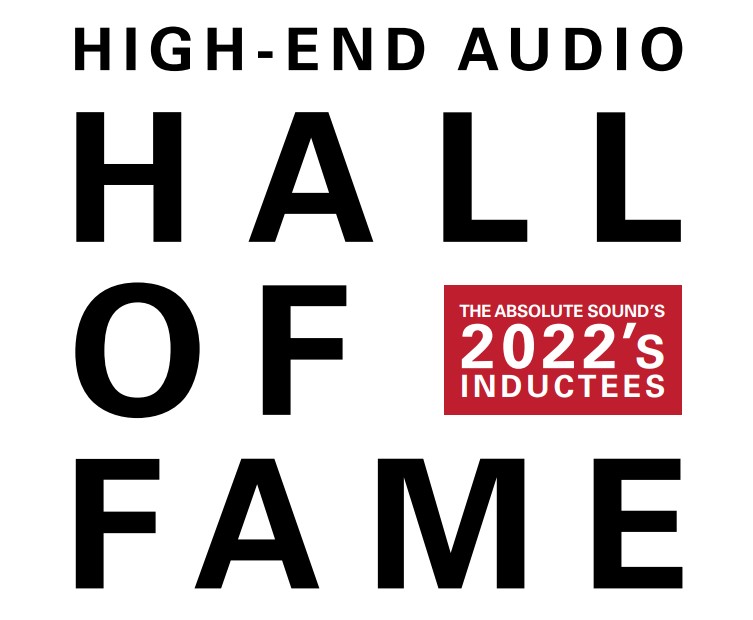 Andrew Payor Inducted into the The Absolute Sound's High-End Audio Hall of Fame
Andrew Payor Inducted into the The Absolute Sound's High-End Audio Hall of Fame
https://rockporttechnologies.com/wp-content/uploads/2023/02/Screenshot-2023-02-03-135251.jpg
753
620
Rockport Technologies
Rockport Technologies
https://rockporttechnologies.com/wp-content/uploads/2023/02/Screenshot-2023-02-03-135251.jpg
We are thrilled to announce that the founder of Rockport Technologies, Andrew Payor, has been inducted into The Absolute Sound's High-End Audio Hall of Fame. This is a momentous occasion for Rockport Technologies, and we would like to take this opportunity to express our gratitude to The Absolute Sound and to Robert Harley for this honor.
Andrew Payor is a visionary in the audio engineering industry, and his commitment to innovation and quality has set the standard for excellence in the field. His dedication to pushing the boundaries of what is possible has inspired us all and has left a lasting impact on the audio industry. This induction into the Hall of Fame is a testament to his hard work, passion, and unwavering commitment to the art of audio.
The Absolute Sound has long been a respected voice in the world of audio, and we are grateful for the recognition that this induction represents. We would like to thank TAS for their ongoing support and for their commitment to celebrating the best in the industry.