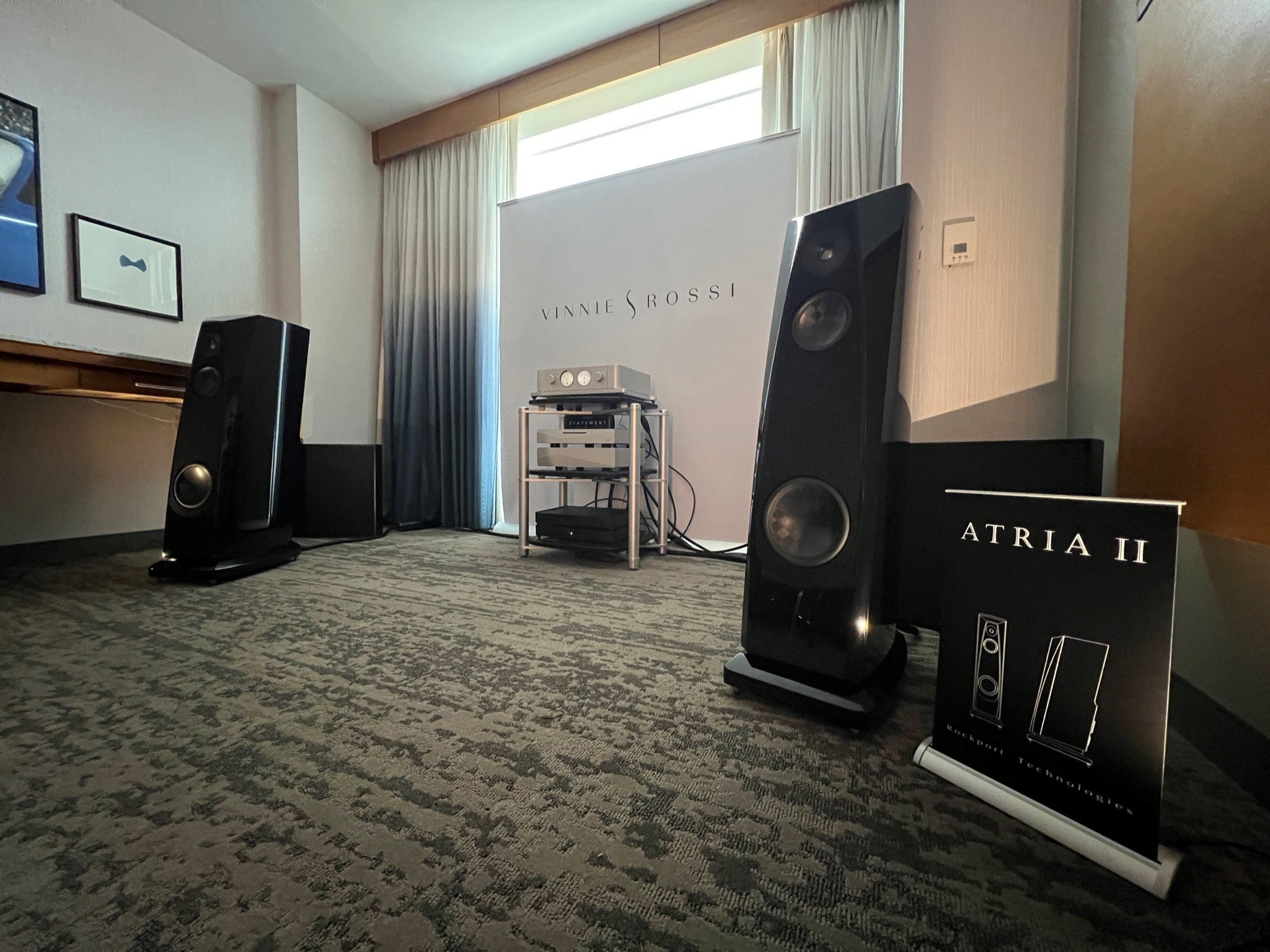 Rockport at AXPONA 2023
Rockport at AXPONA 2023
https://rockporttechnologies.com/wp-content/uploads/2023/05/5-1024x768.jpg
1024
768
Rockport Technologies
Rockport Technologies
https://rockporttechnologies.com/wp-content/uploads/2023/05/5-1024x768.jpg
Thanks to all for the kind words! We'll share some excerpts from here:
"The Brama powered the Rockport Atria II speakers wonderfully. These speakers were ideal for this size of the room, and setup by Rockport's Josh Clark and Jon Zimmer perfectly…I have a feeling the Atria II can work very well in smallish rooms, and be driven as hard as one wishes in much larger rooms. They are built like all Rockport speakers, like a brick outhouse :~)… I have to give a tip of the cap to everyone involved in this room. It was what people travel to audio shows to hear. Nice work." – Chris Connaker
Read the full story here on Audiophile Style…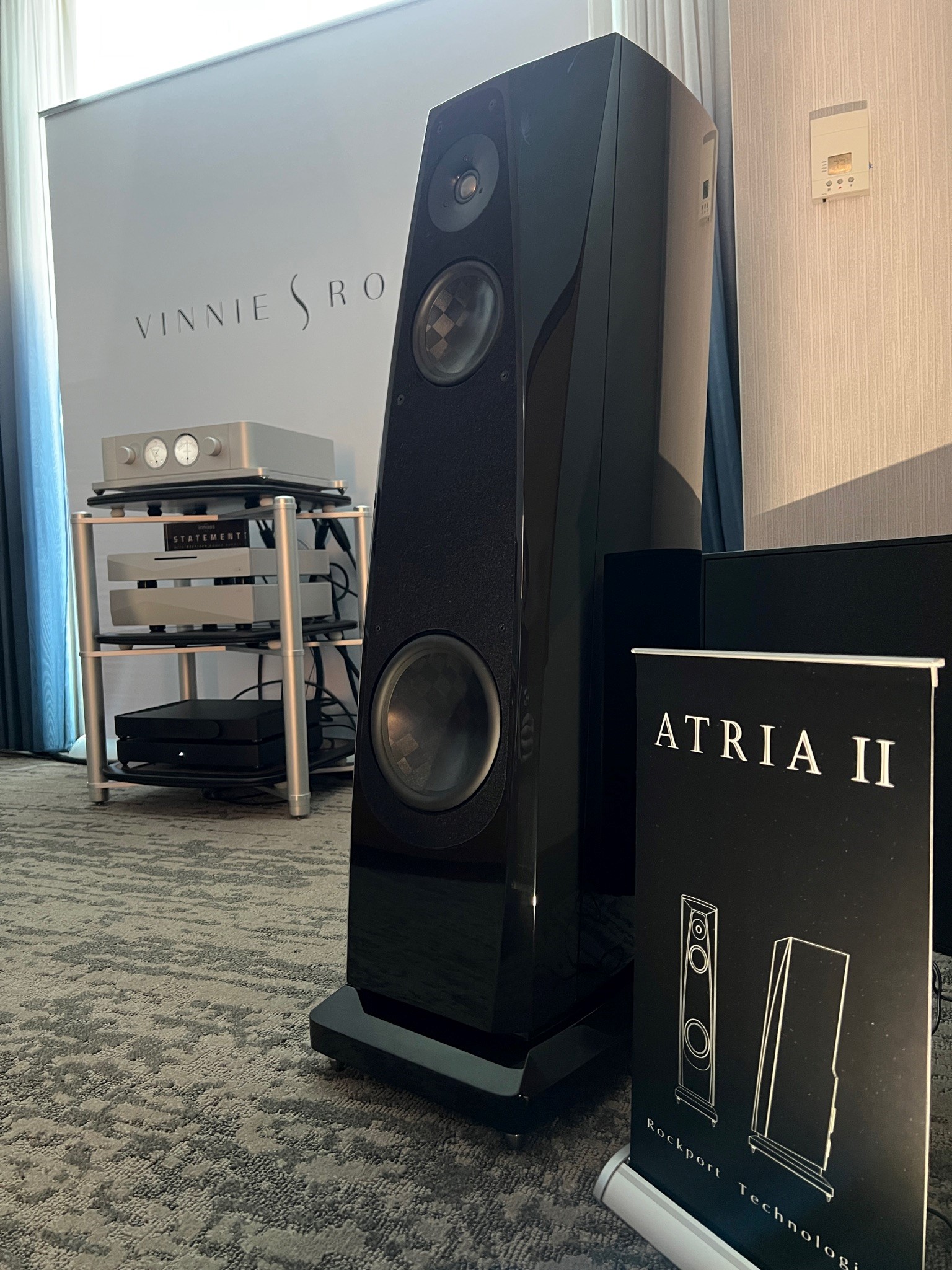 In the category of "It doesn't get much better than this" I submit for your consideration, the Vinnie Rossi Brahma integrated amp, the Innuos Statement Music server, the MSB Premier DAC, and the Rockport Technologies Atria II loudspeakers. Expensive? Yes. But for a much smaller footprint than some of the other mega systems at the show, this one more than held its own sound-wise. A very "less is more" sort of vibe happening here.
Read the full story here at SECRETS of Home Theater and High Fidelity…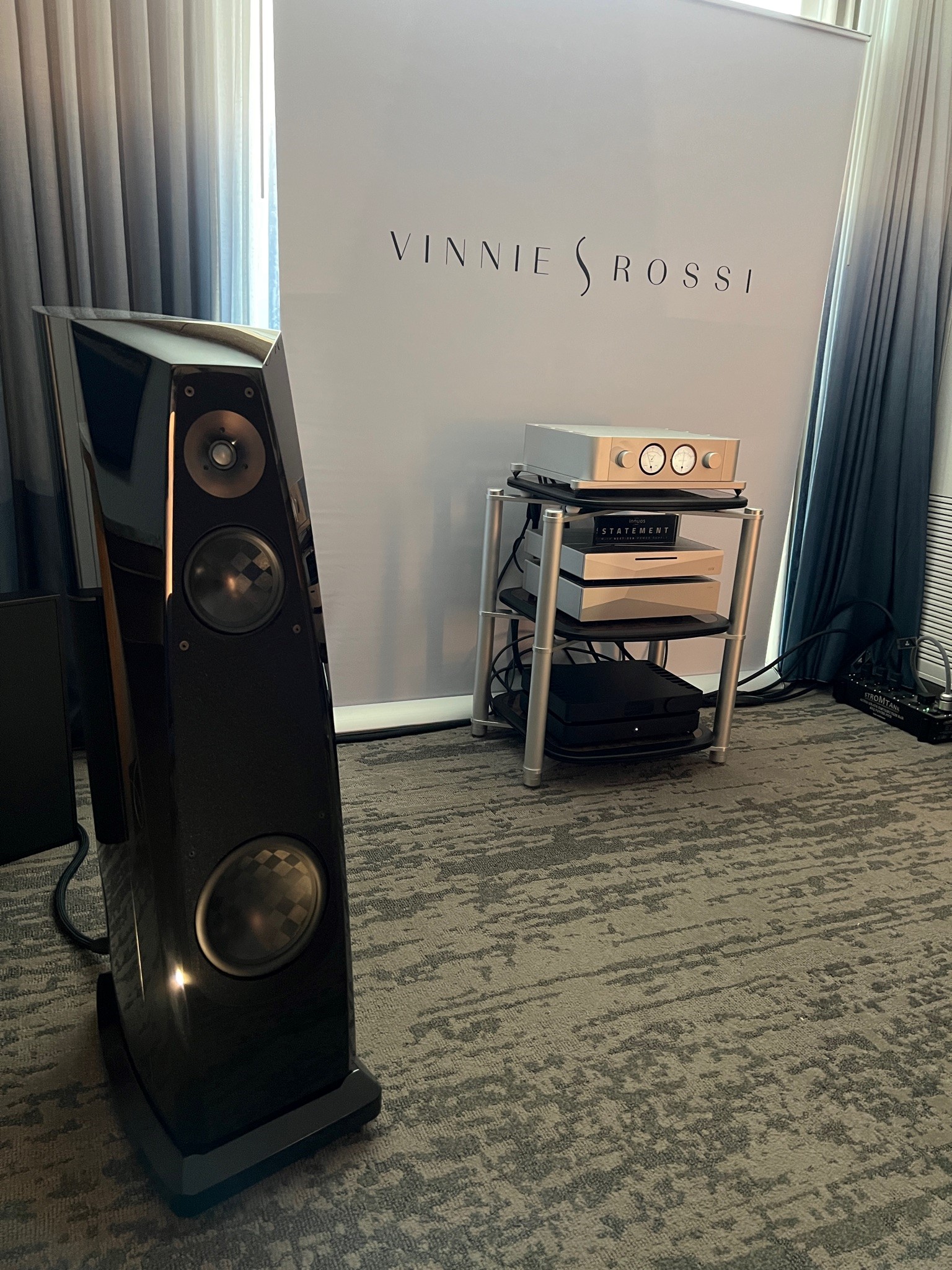 On to the 14th floor, where another old favorite, Rockport, was showing its $37k Atria II, driven by Vinnie Rossi electronics and sourced by MSB (another of my references). This was a very sweet, neutral-sounding transducer—neither overly dark in the bass and midrange nor megaphonic in the upper mids. Because of its refreshing transparency and freedom from coloration, it was immediately another of my Best of Show candidates.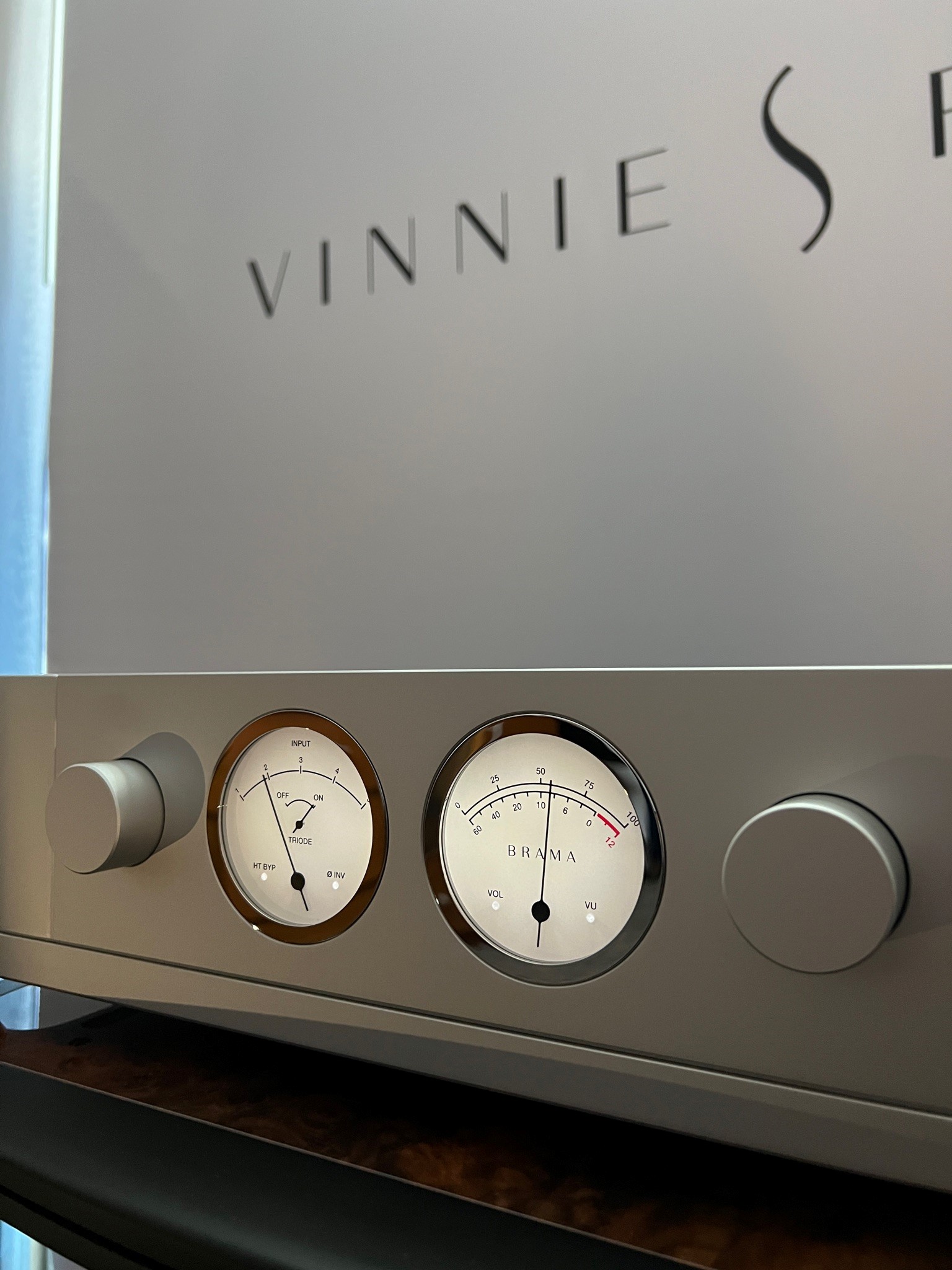 JV's Best of Show: …the Rockport Atria II dynamics all managed the trick of making musicians almost visible—and making music of all types a sonic delight. -Jonathan Valin, The Absolute Sound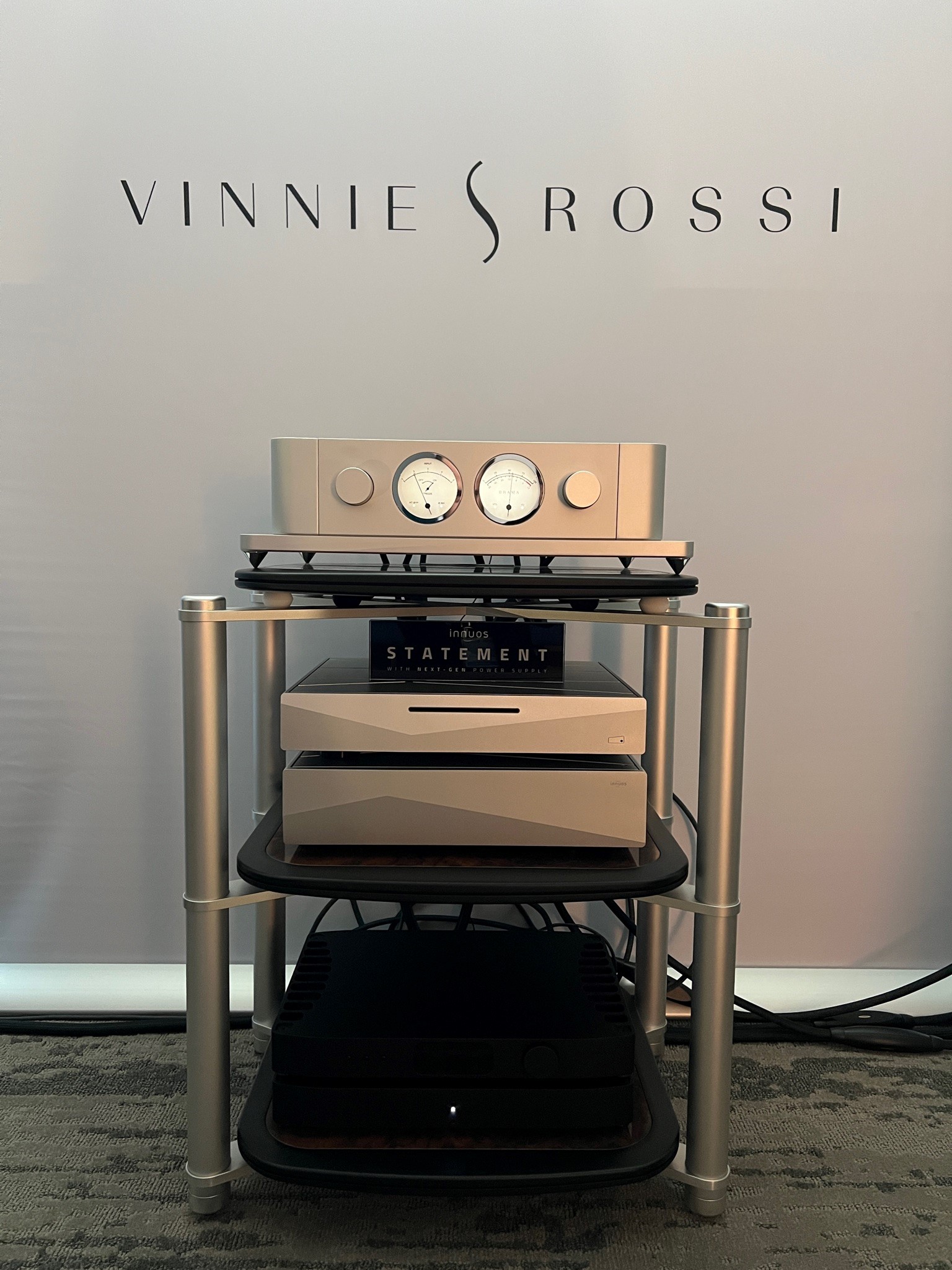 The Vinnie Rossi BRAMA Integrated Amplifier ($38,995), a true beauty in form and function according to my tastes, made its debut at last year's Axpona and I was thrilled, thrilled!, to spend time together again, this time with the stunning Rockport Atria II Loudspeakers ($38,000/pair), an MSB Premier DAC ($27,500), and Innuos Statement Server (starts at $16,700 ). I took a trip to Goodwin's High End back in 2021, the purpose of my 2-day visit being to spend time with Rockport speakers, and I was mightily impressed then and now—this simple system sounded like a match made in HiFi Heaven. -Michael Lavorgna